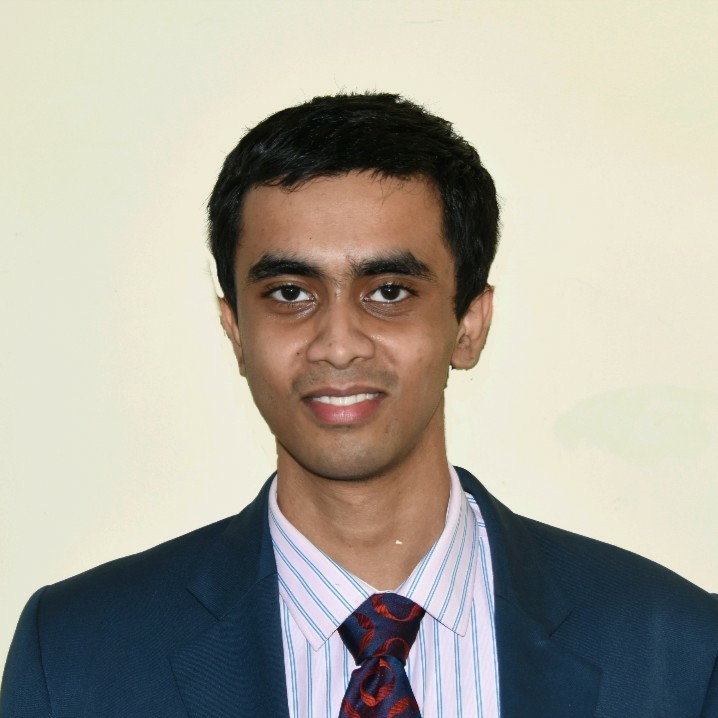 I'm Harsha. I'm a Machine Learning PhD student in Department of Computational Science and Engineering at Georgia Institute of Technology . I am affiliated with AdityaLab and am advised by Dr. B Aditya Prakash. I gratuated from Indian Institute of Technology Mardas and am fortunate to have worked with Dr. Balaraman Ravindran and Dr. Sutanu Chakraborti.
My research interests broadly revolves around the fields of Generative Modeling, Epidemic Forecasting, AI for public health, Reinforcement Learning and Deep Learning. My current research interests are:
Generative modeling for multi-source and time-series forecasting with focus on uncertainty quantification and calibration.
Spatio-temporal modeling with deep learning methods that are robust to noisy data
Epidemic modeling and forecasting
Reinforcement Learning in real-world including Network problems like graph exploration, influence maximization.